I am passionate about innovating with technology to advance health equity.
I founded Hurone AI in 2021 with a mission to democratize access to high quality cancer care for people in underrepresented populations around the world. Hurone AI's system works by leveraging culturally sensitive artificial intelligence (AI) to streamline oncologist workflows and personalize treatment. Our technology is powered by data sources and algorithms specific to the populations and regions we serve.
I've spoken about cancer care and the need for health equity at several conferences around the world including the Global Health Catalyst (GHC) summit of Harvard Medical School, The African Organization for Research and Training in Cancer, World Cancer Congress, the Amazon Web Services (AWS) Summit, and the Southeast Asian Breast Cancer Symposium (SEABCS) and AWS re:Invent. 
"Kingsley is a shining example of innovators around the world who identified a complex public health challenge and are leveraging technology to improve outcomes among underserved populations."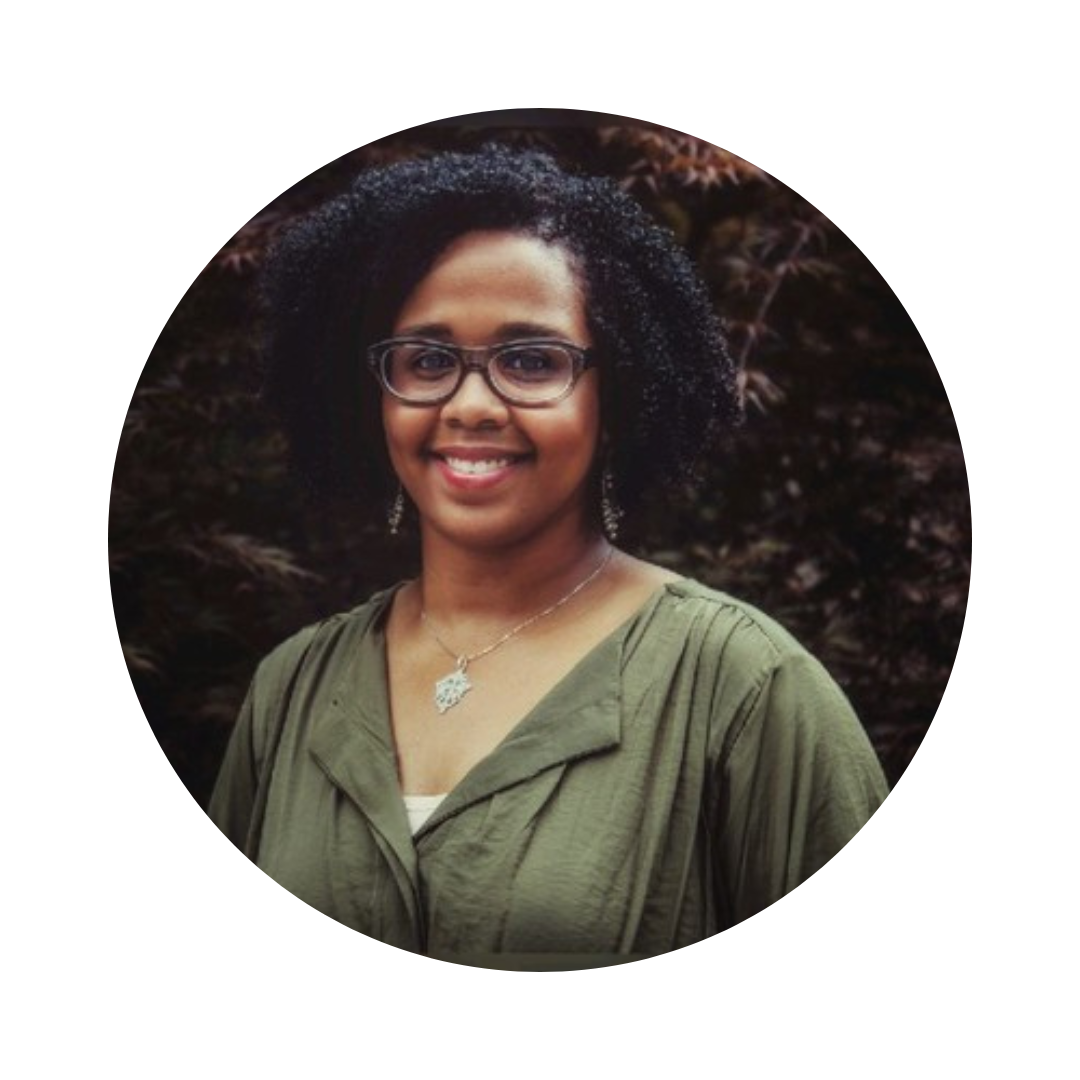 Danielle Morris
AWS Global Public Health- Health Equity Lead